Skills You Need to Become an International Aid worker
We are humanitarian travel specialists who support independent start-up organizations through to International NGOs. Whether you're booking humanitarian trips, supporting a visa application, or in the event of an emergency, our experienced specialists in humanitarian travel provide assistance whenever it is needed. This is why we are trusted by 2,000 organizations in the US and have maintained an extremely high client retention rate since our inception as a humanitarian travel agency.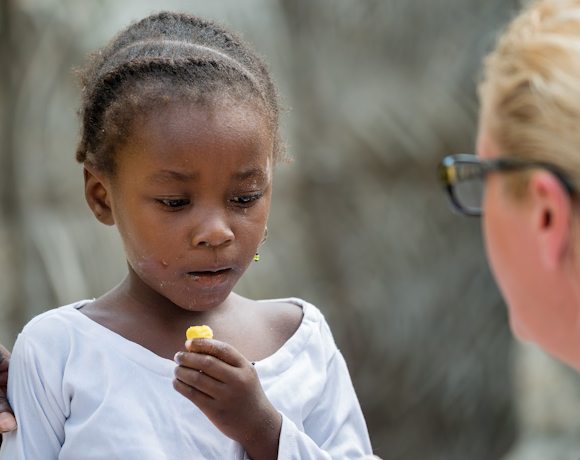 Having the pleasure to operate within the international aid NGO sector means we know a fair bit about the skills needed to become an International Aid worker. It is a concept that may seem straightforward, but many skills will indeed be an asset to performing this role well.
There is a lot of planning involved in becoming an International Aid worker, and, over the years, the international aid NGO Diversity Travel team have become seasoned in organizing international aid worker trips.
From arranging travel logistics to helping out with essential paperwork, international aid NGO companies like ours go above and beyond to make planning your trip as seamless as possible. So provided you have the right attitude and skillset, we'd be happy to help you organize your next trip.
However, if you're not quite at the planning a trip phase yet and you're thinking of becoming an International Aid worker, we can help there too.
Here are the core skills you'll need to succeed in this rewarding career.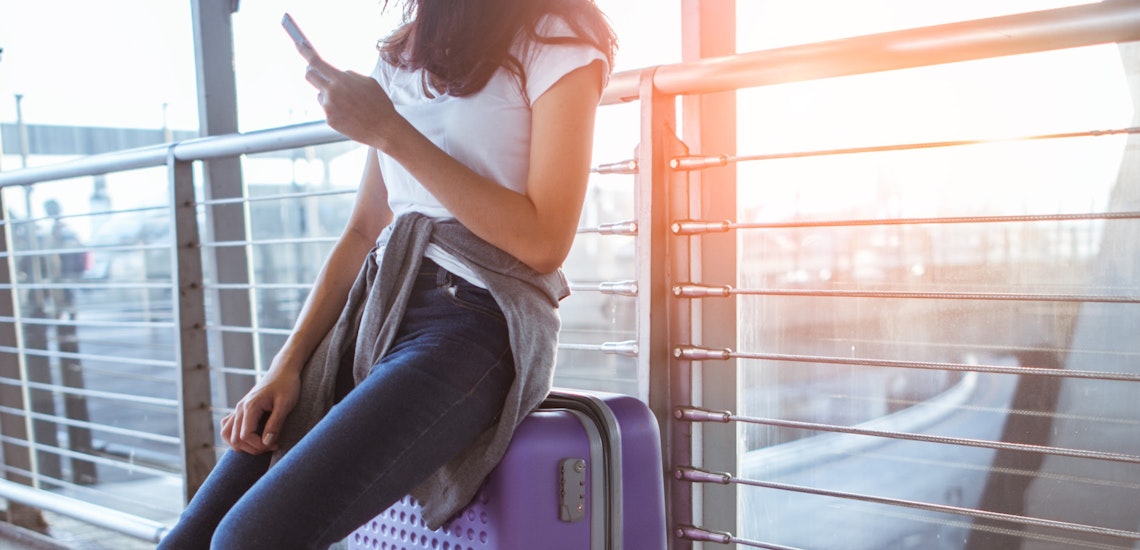 Communication is key
First and foremost, you'll need excellent communication skills. This is important because as an international aid worker, you will often work with people from all walks of life, from different countries and cultures. You'll need to be able to communicate effectively with people from all kinds of backgrounds, so make sure you brush up and become a strong communicator.
Excellent interpersonal skills
People skills are also absolutely essential. As an international aid worker, you will be working closely with other people daily. You must be able to build strong, trusting relationships with your colleagues and the people to help; this will make your work more effective and put people in difficult situations at ease.
You'll also need to be highly organized
This may sound obvious, but you need to be a superb multitasker as there will always be so much going on. International aid work can often be very fast-paced and chaotic, so there will be a lot of demands on your time, it's vital that you can prioritize and manage your workload effectively.
Adaptability
As an international aid worker, you will often be working in unfamiliar and unpredictable environments. You'll need to be able to roll with the punches and deal with whatever comes your way.
Strong sense of self-motivation
This skill is crucial because international aid work can be challenging and frustrating at times. You must be able to push through the tough times and continue working towards your goals.
Resourcefulness
Another essential skill for becoming an international aid worker is resourcefulness. Due to the nature of the role, you will often be working in remote and isolated areas where resources are limited. You'll need to be able to make do with what you have and improvise when necessary.
Compassion and empathy
This is perhaps the most essential skill of all, as you must be able to put yourself in their shoes and truly care about the cause and the people you're helping. Without compassion, your work will not be effective.
You're there to make a difference
Last but not least, you'll need a strong commitment to helping others. This is one of the most critical skills of a successful international aid worker.
So there you have it, 20 essential skills you need to become an international aid worker. A rewarding and challenging career awaits you if you've got what it takes.
Remember, if you plan to become an international aid worker, it's helpful to work alongside a tried and trusted international aid NGO experts like us here at Diversity Travel. We are proud to have the chance to take care of people with a passion for helping others and want to ensure that every part of your trip is handled, from travel, accommodation, documentation, baggage allowance, and so much more.
Contact our friendly team today if you're ready to plan your next trip and put your international aid worker skills to good use.