University of Bradford Case Study
The University of Bradford is one of the world's top 200 most international universities, with 15% of students joining from abroad. Providing over 50 years of outstanding international partnerships and courses, the University employs 1,675 staff across 5 faculties. As such, travel plays a major role in the running of the institution.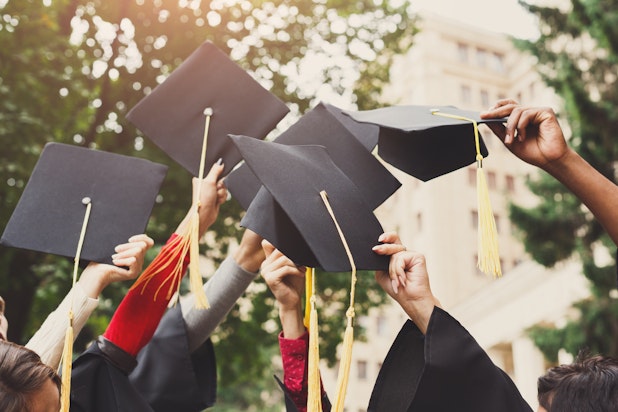 Client Obstacles
1. Outdated invoicing process
On average, the University of Bradford makes around 1,000 travel bookings a month, but were using an outdated invoicing process to track spend. The process required the addition of a wide range of cost codes to be applied to each travel request post-booking. As such, university staff had to invest a lot of time and effort for even the simplest of travel requirements. This slow, time-consuming process was a major source of frustration for users across the institution and was a significant cost to the University.
2. Out of policy bookings
The process resulted in travellers making out of policy bookings, then claiming reimbursement back through expenses. This greatly reduced the accuracy of the University of Bradford's management information data.
3. Impacted duty of care
In turn, the University's duty of care compliance was also affected. Travel managers and staff were unable to gain visibility of where their travelers were going in advance of travel or invoicing, creating difficulty in assessing and bringing to attention any potential risks.
Diversity Travel's Solution
1. Implementation of industry-leading systems
Previous experience in building custom solutions for academic clients meant that Diversity Travel's implementation team were able to deploy a tailored solution effectively. The focus on achieving optimal integration with the University of Bradford's systems and successful implementation of, and migration to, industry-leading online and offline systems, ensured that the time and effort required on the client's side was minimised.
2. New booking process creates compliance culture
The University of Bradford's new system required that all travelers would start their journey using the branded University of Bradford GateWay, which had been designed, configured and customized during the implementation phase.
The new process ensures that all required data is inputted first, centralizing data and removing the need for follow-up work by the accounts team. The process also removes the need for a Purchase Order – a common major frustration in the academic sector. Diversity Travel delivered familiarization events to demonstrate the benefits of booking via Diversity Travel, as well as the cost savings that can be gained through the use of academic fares and advance bookings.
3. Improved risk management through pre-trip approvals
Bookers must now gain approval for trips before they are confirmed, aiding the University of Bradford's insurance and duty of care requirements and adding an extra layer of security to the travelers themselves.
Training for the client's new online tools was also provided to the appropriate University staff prior to go-live. This ensured that all relevant stakeholders and staff were aware of the added benefits that Diversity Travel could bring to the University.
4. Increased engagement and user adoption
Once full training had been delivered, Diversity Travel then moved to the Go Live stage. From this point on, all future travel bookings were to be placed through Diversity Travel.
Immediately prior to this date, a co-hosted launch event with the University increased engagement and user adoption further by refreshing the training already delivered. Welcome packs, user guides and promotional materials were also distributed to ensure that Diversity Travel's contact details are always within reach.
Conclusion
The University's invoicing process was made more efficient, leading to increased policy compliance, improved duty of care and reduced costs.
In just 6 months, the University of Bradford saved over £40,000 with their contemporary procurement process. These great cost savings were (and continue to be) achieved because invoice reconciliation is no longer manual, thus ensuring the best rates at the time of booking.
In 2017, the University of Bradford saved over £37,000 through access to academic and negotiated fares. Feedback from bookers and travelers at the University of Bradford has been immensely positive, largely because the total time that University staff spend completing a booking has been halved.
The entire custom portal implementation, from inception to completion, took approximately 7 weeks.