British Airways Further Suspends Flights to China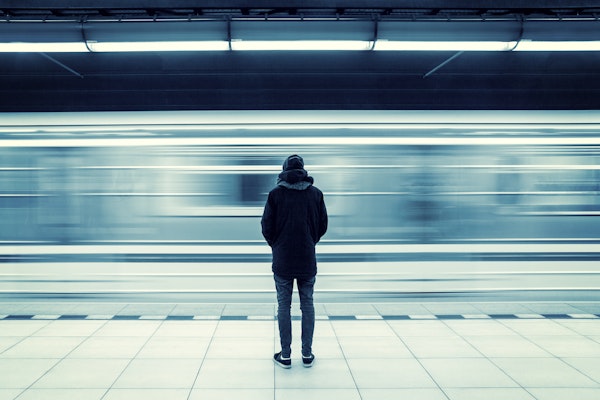 Following advice from the Foreign Office, British Airways has cancelled all flights to Beijing and Shanghai until Tuesday 31st March 2020.
All flights from Beijing and Shanghai have been cancelled until Wednesday 1st April 2020.
Flights to and from Hong Kong remain unaffected.
If you believe that this may impact your travel plans, please contact reservations@diversitytravel.com as soon as possible.