Coronavirus: China advises against travel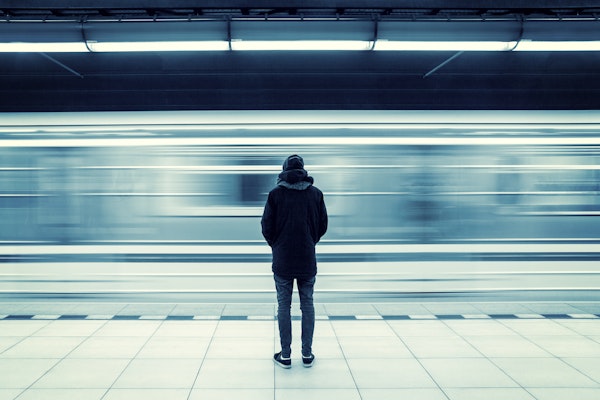 As the death toll rises, China has advised against all travel in and out of Wuhan, where the virus broke out.
The Chinese authorities have said that the country is at the "most critical stage" of prevention and control.
We will continue to monitor the situation and provide updates accordingly.