Eurostar train disruption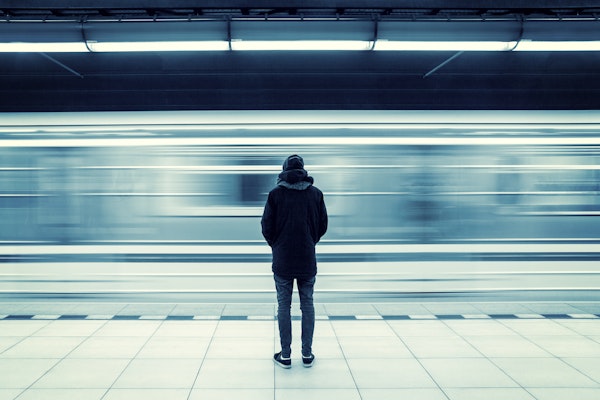 TRAVEL ALERT
Eurostar disruption expected on 28th & 29th April 2018.
Due to ongoing SNCF industrial action in France, Eurostar trains will see disruption across services during the months of April, May and June 2018.
Further cancellations are expected on Saturday 28th and Sunday 29th April 2018.
Click here for more information and to view the updated timetable.
Additional strikes are planned in the near future, so please check the Eurostar website for updates if you are due to travel within the next few weeks.