Further UK Rail Strikes Announced
Further rail strikes have been announced for Wednesday 27th July, Saturday 30th July, Thursday 18th August and Saturday 20 August 2022.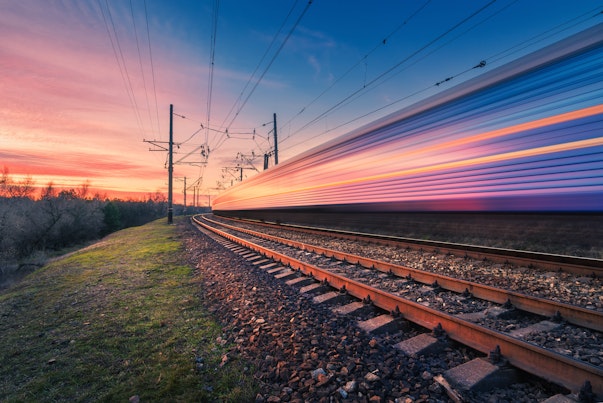 The National Union of Rail, Maritime and Transport Workers (RMT) has announced strike action on 27th July, and 18th and 20th August. This action is co-oridinated across most UK train compaines and Network Rail. Aslef has also announced that its train drivers will walk out on Saturday, July 30th.
This action comes less than a month after 40,000 rail workers walked out in seperate action, resulting in nearly 80% of rail services grinding to a halt over a 3 day period in June.
You're booked to travel on a strike day - what are your options?
Options for ticket validity differ depending on the train operator you're booked with but if your train is cancelled, you are entitiled to a refund.
Validity of tickets for travel on strike days has been extended to the day before and up to 2 days after the date of the strike.
Please note that if you are traveling through London and your tickets includes the London Underground, it may not be valid on Underground services on an alternative date.
How do I know if my journey has been affected?
We won't know until closer to the strike dates which services have been impacted. You can check Trainline's status page, which will list all known disruptions here.
Will trains still be running on strike days?
There will still be some services running but these are likely to be extremely busy and or significantly delayed.
Diversity Travel is recommending against all but essential travel on these days, and would advise against booking any travel.