Hurricane Maria, Puerto Rico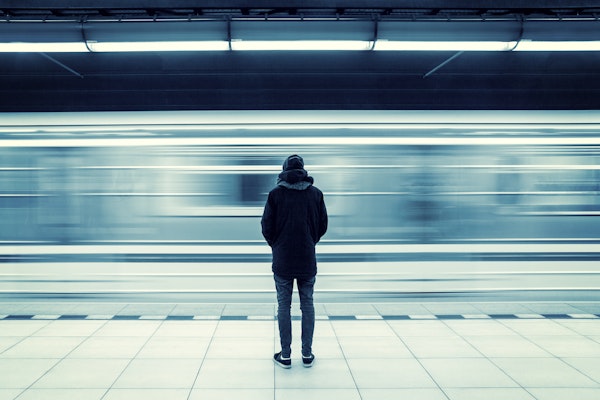 TRAVEL ALERT
The National Weather Service in San Juan has issued an extreme wind warning for Puerto Rico due to Hurricane Maria.
Maria, a Category 5 storm — is expected to head towards Puerto Rico by Wednesday morning or midday, the National Hurricane Center has claimed.
As usual, we are in touch with any clients that might be affected.