South Western Railway strikes in December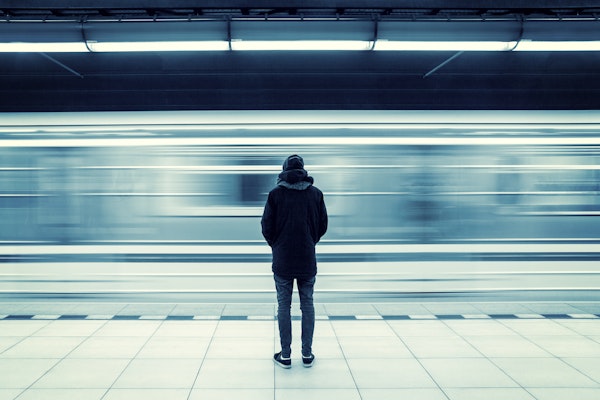 South Western Railway will face strikes for 27 days next month. These will take place between the 2nd December and New Year's Day. The disruption is expected to affect thousands of people who are travelling over the Christmas period.
Read more about the strike action and how it may impact you.