New travel declaration form required from 29th March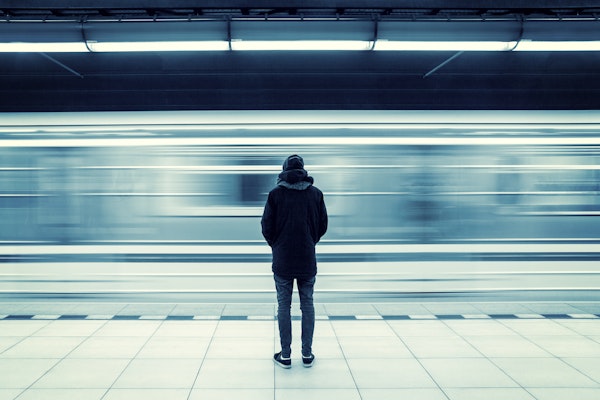 The Department for Transport has announced that people travelling outside of the UK from England must fill out a new travel declaration form from the 29th March. This will coincide with the "stay in the UK" regulations and is different to the current declaration form that came into play on the 8th March.
Anyone who is planning to travel from the 29th March must complete the new declaration form by law. You can download the travel declaration form here.
You may be required to show your completed form at your port of departure. You can read more about the form on the government website.