Travel declaration form required from 8th March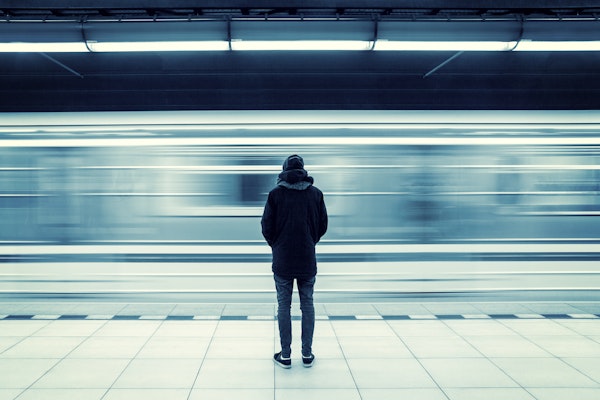 From the 8th March 2021, UK travellers who are going abroad will be required to complete a form declaring their reason for travel. Attempting to depart the UK without a completed form will be a criminal offence and you may be fined.
Travellers are advised to print a copy of their completed form or save it to a device that they are carrying. You may be asked to show this declaration form at the port of departure.
You can find out more, including who is exempt from the new rule, and download the form on the government website.